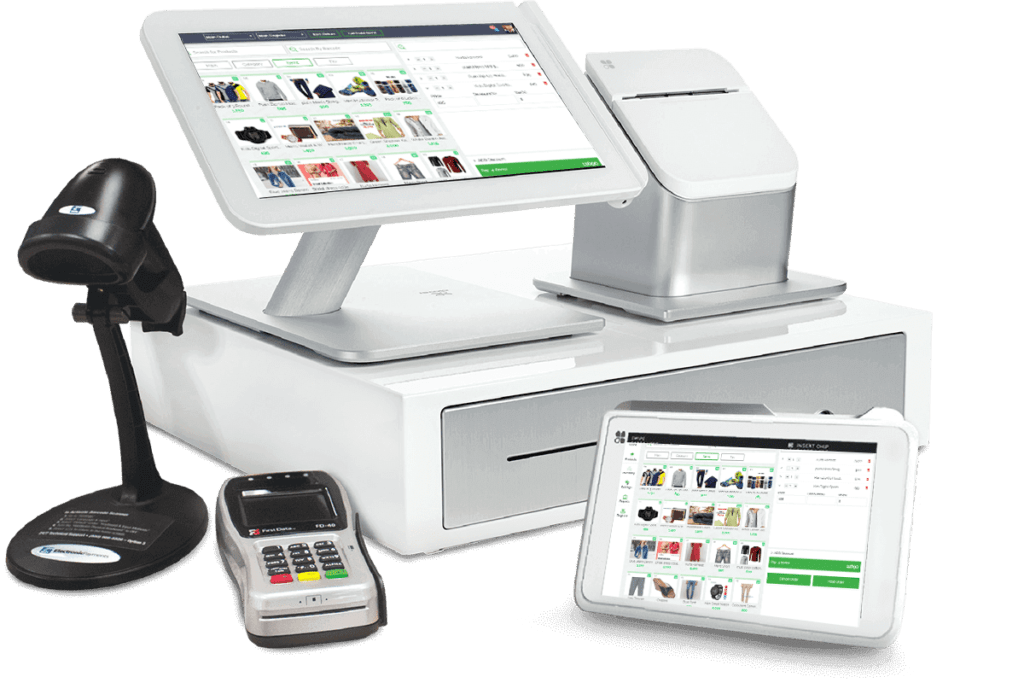 Why it is important to have omnichannel in POS Software in lahore-karachi-islamabad-pakistan
Request Free Demo
Developing and operating different segment of business is not longer profitable. In today's modern world consumer demands innovative and different products.  Consumers wants seamless and omni-channel solution design to provide better user experience.
There are some brands and business who still operate in unknown presence.  Small businesses owners still believe it is useless to have website and writing blogs and having presence on social media is waste of time.  Similarly most brands are up-to-date, they have nice catchy website and post blogs on social media channels. The major problem with brands is they're working more like unconditional way in Retail POS Software in lahore-karachi-islamabad-pakistan.
You can connect through consumers by many ways  such as smartphone, social media platforms, search engines, websites and Mobile Apps.
Identification of target market
Brand set-up their shop nearby  target market. But they're unaware what is spending of target market, without listening to their needs and introducing products which have no relevancy with preferred consumers.
To address this problem Google tells us that "near me" searches have increased to significant amount due to high density of mobile usage. To claim listings in Google My Business and Bing, it ensures that brand is interested in capitalizing all mediums to reach masses.
Removing hurdles of Sale
Many people prefer searching on mobile phone instead of using laptop. To understand the path of sale is extremely important for the success and growth of retail business by implementing Quick Service POS Software in lahore-karachi-islamabad-pakistan. Research indicates that consumers tend to research online before making certain decision of purchasing product.
General points
Retailers are betting significantly on achieving robust omni-channel benefits.
The core key area of investment domains are IT infrastructure and supply chain
Retailers are allowing more than 20 percent of their budget to achieve target of sales through omni-channel processes.
Omni channel Leverage flexible technology solutions to drive new sales
It builds single source for orders, making inventory management unified
Giving customer support officer complete freedom over orders and modifying products in better and fast way.
Storing Data
There is more than significant amount of data is available when consumer does shopping online or in retail store. There is huge amount of data is available in POS Software in lahore-karachi-islamabad-pakistan which is treasure to be mined. This data can indicate what is driving force of attraction, what is their choice preferences. These data is mixture of psychological and demographic data with particular traits to target different genre.